Helping Clients Leverage the Salesforce Platform for Revenue Growth and Strategic Management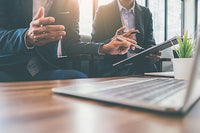 IMPROVING BUSINESS PROCESSES
Webfactory Solutions will provide your business with the tools you need to keep your customer relationship management and other information management systems responsive and reliable. Over time, businesses accrue inefficient processes, isolated software packages and data silos, creating inaccurate data and wasted time. Let's streamline your processes with Salesforce, the #1 CRM software in the world. Salesforce is an organization-wide, enterprise-level software package that will put quality, timely data at your fingertips.
SERVING THE SMB COMMUNITY
The Small to Medium-Size Business community will recognize many key benefits of a Salesforce solution. If you're looking for a platform that is scalable, customizable, provides automation and efficiency, and provides your team with robust sales and service features, Salesforce is the platform of choice. In summary, Salesforce provides a comprehensive suite of tools and features that can greatly benefit SMBs by improving efficiency, customer relationships, and overall business growth. Count on Webfactory Solutions to be your trusted partner on your Salesforce journey.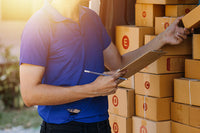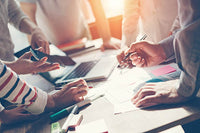 SERVING THE NON-PROFIT COMMUNITY
As a non-profit organization, you have tremendous demands on your time and resources. Letting a proven software package such as Salesforce keep close track of contributions, volunteers, programs and services will allow you to focus your time on the creative strategies that further your mission. With ten free licences available to qualified 501(c)(3) non-profits, Salesforce has made a priority out of serving the non-profit community. Webfactory Solutions will work closely with you to implement and optimize a customized Salesforce package to fit the specific needs of your organization.
WEBSITE DESIGN
Two powerful solutions come together to provide you an end to end solution, Salesforce and Shopify. Webfactory Solutions creates eye-catching websites using the Shopify platform. We ensure your website is user-friendly for you as well as your customers. We can build data entry forms for your site that will import information directly into your Salesforce solution. From product sales to branding, volunteer sign-ups to online sales or donations, Webfactory Solutions has you covered. Let's get your online presence up-to-date with an easy to use custom Shopify website.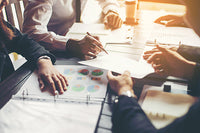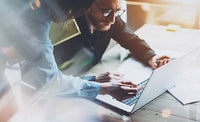 SCHEDULE A CONSULTATION
Let's talk! Schedule a free 30 minute online consultation with the founder of Webfactory Solutions, Shelley Wardwell, to find out how Webfactory can provide a Salesforce or Shopify solution customized to the needs of your business or non-profit organization. Click below to check availability!
SCHEDULE A CONSULTATION
Certified Salesforce Consultants









Webfactory Solutions is a Registered Salesforce Consulting Partner